Meet the cast of Finding Satan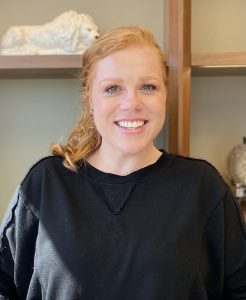 Abi Claus is excited to join season two in her first voice acting role ever. A single mom and Texas native, she's an accomplished Salesforce Product Manager by day and an aspiring TedTalker by night. She loves root cause analysis and dad jokes.
Emily holds a B.F.A. in acting from Montclair State University. She has been a working actor for the past 20 years in various theater productions but this is her first role in a fiction podcast. Emily is also a career book wench with Montclair Book Center and you can find her on Twitter and Instagram @EmilyEpic.
Mike holds a degree in Communications from William Paterson University. He has been working at Stevens Institute of Technology for the past 17 years in Information Technology. Mike is also a proud father and avid retro gamer. you can find him on Instagram and Twitter @MikeScalero.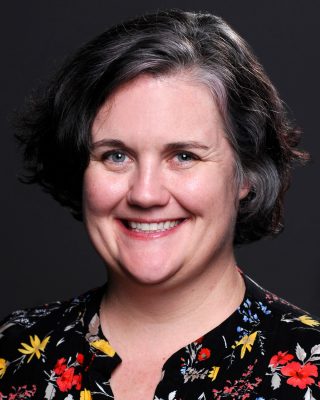 Shannon Phillips is a lifelong horror fan, actor, singer and professional baker. She is a graduate of the Montclair State University Theatre program. After several years of both professional and community theatre, she pursed her passion for cooking and attended culinary school. She has worked as a chef in New York and New Jersey. She currently owns her own small batch baking company, E Holland Sundries. She is super excited to be a part of Finding Satan!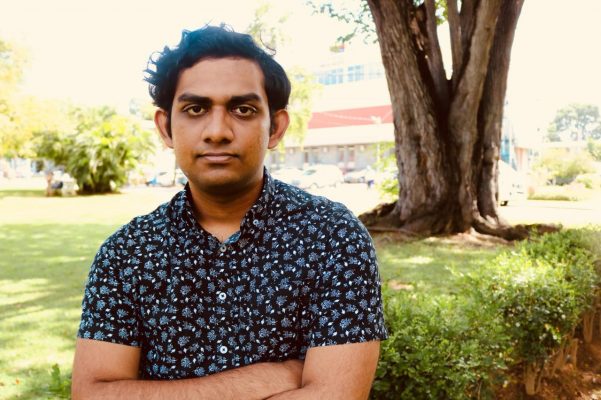 Justin is a voice actor, aspiring podcaster, and engineering student from Trinidad and Tobago. He is also a certified music producer working under the name Insolent TreeHouse, and has appeared in Let's Plays and vlogs for the YouTuber KCB Gaming.
https://soundcloud.com/insolenttreehouse
Jenn has been performing on stage and screen for the past 20 years but is very excited to make her podcast debut. She has a B.F.A in Musical Theatre from Pace University. When she's not performing you can find her crafting the day away, listening to true crime podcasts, in a yoga studio, or running around after her 2 daughters (the most likely option). You can keep up with her on Instagram @JennBedellNY or her website JennBedellonStage.com
Jeremy has spent the last 16 years working at accounting software companies, but has still managed to make friends and be fun to hang out with. A lifelong gamer, he still has his original Nintendo from 1989 and enjoys playing a variety of games with his wife and friends. He currently lives in Texas with his wife and their two cats, and has no plans of leaving again soon.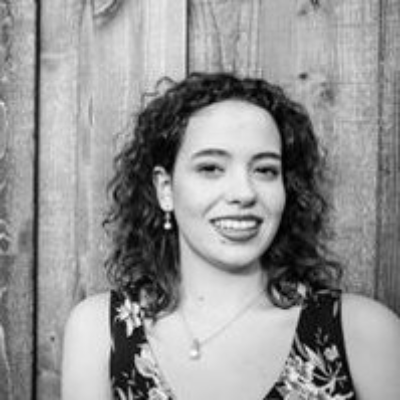 A southern transplant, Avery spent most of her formative years running through fields, playing on top of hay bales, and creating wild and impossible stories. As a writer, she is working on her second novel "Lost Magic" for publication and as a young professional works with high schoolers to prepare them for college. Ms. Wageman has earned a Bachelor of Science from Texas A&M Commerce and is currently in the process of earning a Master's in Counseling with a specialization in Clinical Mental Health.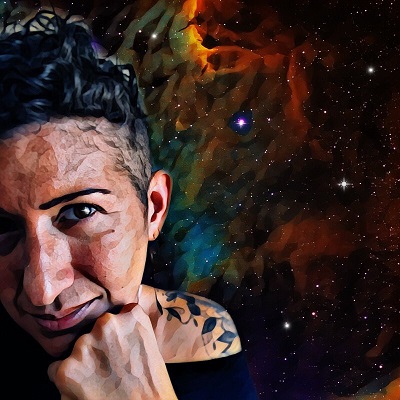 Darby is a writer of YA and MG with a dark edge and a twist. She lives in the middle of the desert with her family and alternates between teaching and crusading to save the planet.
You can find out more at darbycupid.com.
Chris Van Dyke is a writer and teacher from Brooklyn, NY. You can read about him at cvandyke.com. He is the founder of Skullgate Media, an independent writing collective.
Find out more at skullgatemedia.com. 
Harlequin Grim is a full time artist in Portland, Oregon, whose passion for the macabre drew him to create, "Mania", a podcast which explores history's villains and antagonists, aspiring to give them a fair shake in the spotlight. Outside of his writing, Quin also studies circus arts by putting his own dark flair to juggling, unicycle, and aerial acts.
Follow him on Instagram (@Harlequin.Grim) or Twitter (@HarlequinGrim) or click the link to find his website and podcast: https://linktr.ee/harlequingrim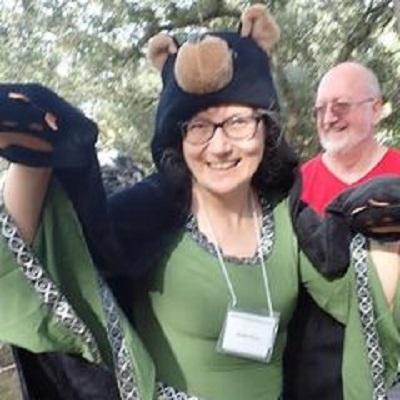 Diana C Gagliardi talks to kids about books at a middle school & has written for various East Coast LARPS as well as Achten Tan: Land of Dust and Bone. An unrequited bibliophile, she has been accused of being fictional and lives outside of Philadelphia PA with four feline companions, three guitars, & a ukulele. She & her child enjoy singing in harmony & quoting Monty Python.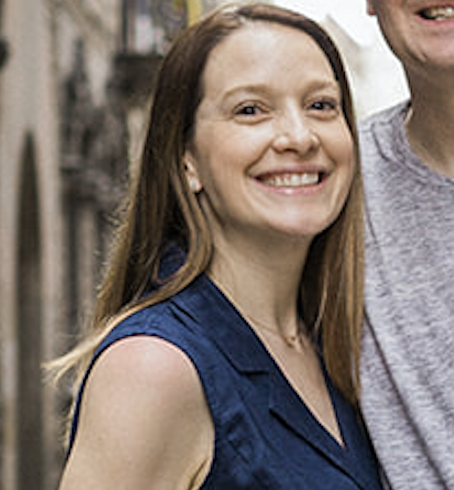 While Katie Cariello holds a BFA from Montclair State University, she has spent most of her professional career working in digital media in the sports and entertainment industries and is excited to take part in her first podcastI Katie is as basic as they come and is entirely unapologetic about that. She loves a pumpkin spice latte, singing loudly to a Britney Spears tune, and this mom of two can be found repeating such gems as, "It's wine o'clock, amirite?" She does, however, loathe people who end social media posts asking for recommendations with "And go!"